Tag:
Buenos Aires excursions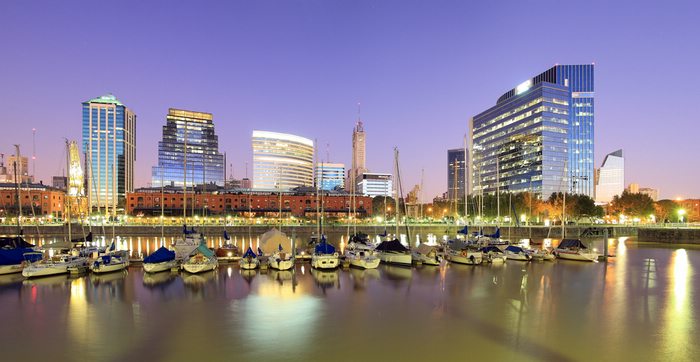 Discover the unique history and colonial British influence of the Rio de la Plata region with the El Tigre Excursion of Buenos Aires!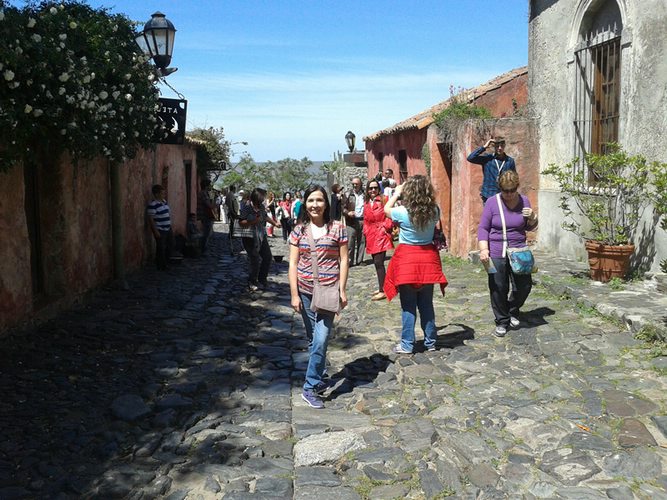 Colonia del Sacramento in Uruguay is just a short ferry ride from Buenos Aires. Read more to learn about this day trip from Argentina's capital!